---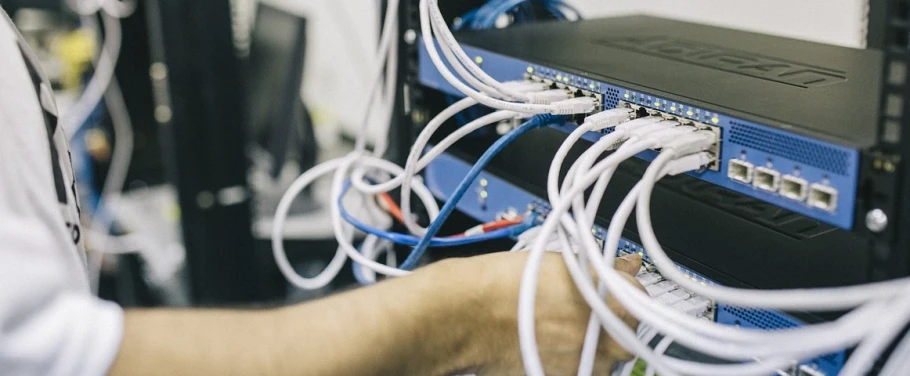 Hi. Our digital agency works for a leading telecommunications company client this time. We are looking for a talented logo designer who can draw us a new logo for the client's website.

As the telco logo will be used for a new feature, it will be seen by millions of customers and must be relatable. A logo should be visually stunning, and effectively communicate the reliability and innovation of our new feature. If you have experience in the telecommunications industry, that is a plus!

We are looking for a passionate designer with the will to do this logo as an unpaid internship. This freelance opportunity opens the potential for ongoing work for the right designer. If you're ready to take your logo design skills up, bid on the job.
Job industry
Telecommunications
Job duration
Up to 1 week
Comments
---
Reviews
---
Sophie Murphy demonstrated professionalism by exceeding expectations in creating a logo that truly embodies the client's brand identity. They attentively listened to the client's desired outcome and supplemented it with their own imaginative concepts.
---
Creating a logo for a telecommunications company website was a satisfying experience for me as a freelancer. I strongly suggest the Orange Team to anyone considering bidding on their projects and collaborating with them.
Similar Unpaid Internships
---