About Fee-Free Freelance ⚡
The most flexible, fully-featured, and completely free freelance platform is what Jobatto is all about. We believe that its unique flavor has a place in the freelance space.

The concept of direct contact between a freelancer and a client optimizes their resources. Our mission is to deliver value to both parties in the freelance market.
Jobatto's strength lies in its usability, simplicity, and flexibility.
Feature areas:
Job advertising
Service and product advertising
Customised job bids
Skill badge awards
Powerful and simple project management supporting multiple job forms, including per hour, per milestone, and one-time tasks
Invoice calculation, tracking, statistics and export
Crypto coins as payment currency
Unpaid internship
Comments and file attachments everywhere
Chat app
Connection list
Live notifications about the projects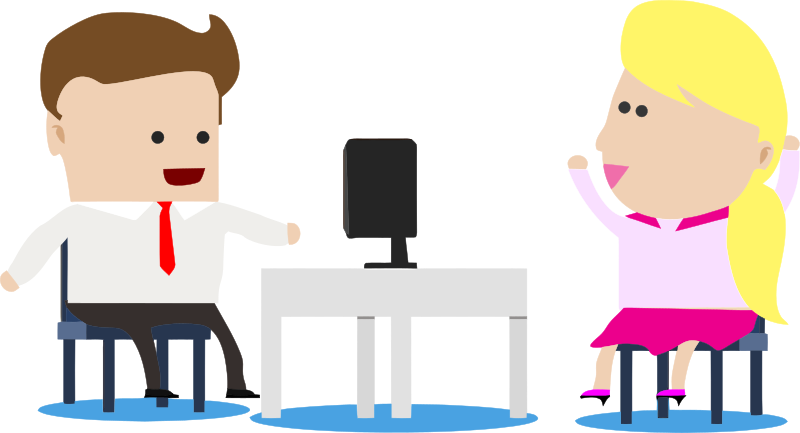 Jobatto is interested in the process but not in being a middleman in payments between the job parties.
We provide a truly freelance experience for our freelancer and client users at zero cost.
Frequently Asked Questions
Are there paid plans on Jobatto?
No, all our features are free and will remain free.
What currencies are supported?
At the moment, only USD is supported. We will support other major fiat currencies in the future.
What contract types are supported?
Multiple flexible job contract types are supported: hourly jobs, projects with milestones, simple tasks, unpaid internships, and more.
What is Jobatto funding model?
We make this possible because we believe in advertisements as a funding model.